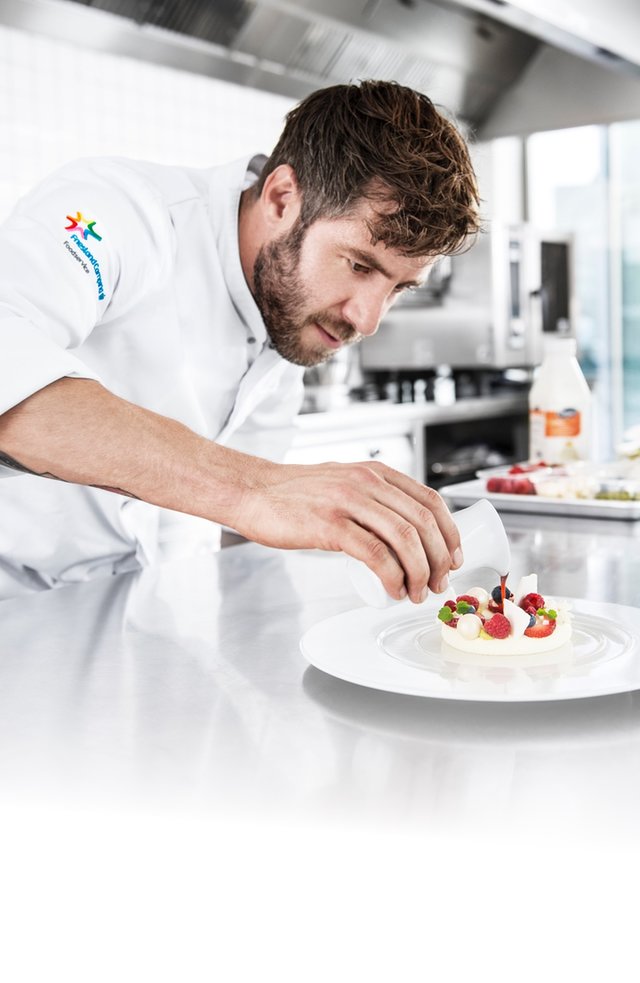 Innovation
respond to needs
Thanks to the knowledge and skills of our employees, our experience and current technologies we can accomplish innovations throughout the production chain.
What is important to the consumer? Or to our industrial customers? Which social insights are we dealing with? FrieslandCampina has in-house experts in the areas of nutrition, milk components, process technology, products, packaging, sustainability and dairy farming.
Make production processes more sustainable
Production processes using less energy, development of sustainable packaging and clarification of solutions for reducing the ecological footprint of the dairy farming sector: the employees of the Innovation Centre in Wageningen greatly contribute to making the dairy chain more sustainable.
Besides, they work together with employees of the business groups on new products and varieties of products that respond as closely as possible to the wishes and needs of consumers and customers. Here the basic principles of nourishing by nature are leading. In this way we produce foodstuffs in which all the goodness of milk is made optimum use of.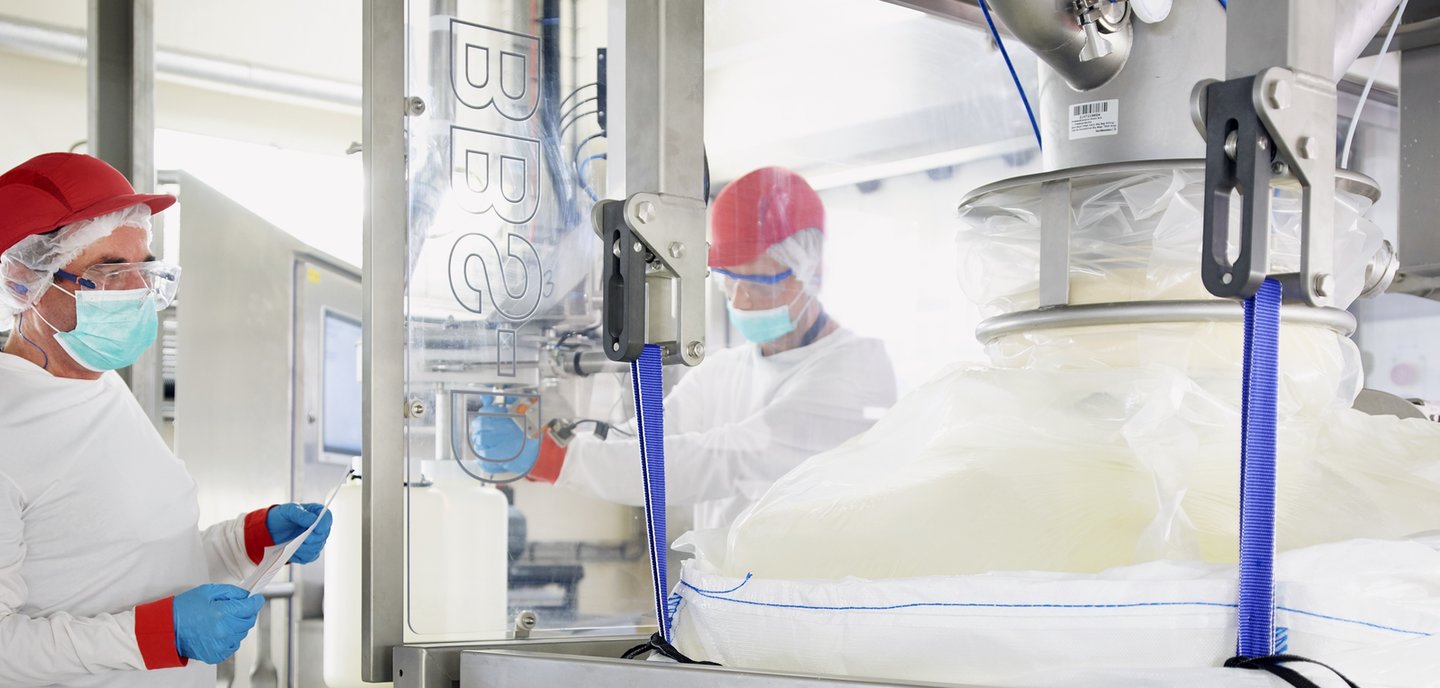 Recent
product innovations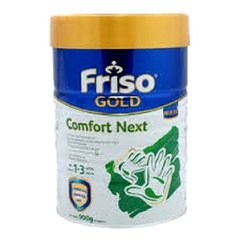 new recipe for infant nutrition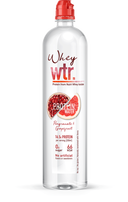 pure protein ingredient for, among others, sports nutrition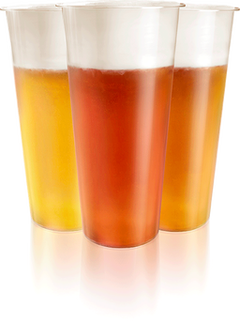 tea product with a layer of cheese foam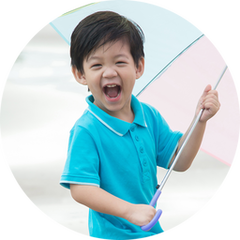 Human-like Milk Oligosaccharide
ingredient for infant nutrition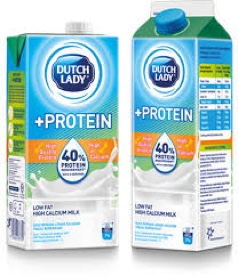 Dutch lady
Foremost Protein Plus
long-life milk with high-quality proteins
FrieslandCampina is looking for cooperation with companies that can support and accelerate our innovation processes, because open innovation leads to fruitful results.