FrieslandCampina is one of the largest dairy companies in the world with a cooperative tradition going back almost 150 years.
The member dairy farmers in the Netherlands, Germany and Belgium own 100 percent of Royal FrieslandCampina N.V. through Zuivelcoöperatie FrieslandCampina U.A. All member dairy farmers are independent entrepreneurs.
The history
of FrieslandCampina
Member dairy farmers
Member dairy farmers (18,261)
Zuivelcoöperatie FrieslandCampina U.A.ie
Member dairy farmers (18,261)
Districts (21)
Member Council (210)
Board (9)
Royal FrieslandCampina N.V.
General Meeting of Shareholders (210)
Supervisory Board (13)
Executive Board (2)
Consumer Dairy
FrieslandCampina Consumer Dairy provides consumers in Europe, Asia and Africa with dairy products, such as milk, yoghurt, condensed milk, dairy-based beverages, cheese, butter and cream. For professional customers, such as bakers, pastry chefs, chocolate confectioners, chefs and caterers, we offer a broad product range of creams, butters, desserts and fillings.
Specialised Nutrition
FrieslandCampina Specialised Nutrition offers healthy dairy products adapted to the needs of specific consumer groups, such as infants, toddlers and active adults. Brands such as Friso, Dutch Lady and Frisian Flag feed millions of children across the world with products made from Dutch high-quality milk. With Optimel we serve the fast growing market for nutrition for the elderly in South-east Asia.
Ingredients
FrieslandCampina Ingredients globally supplies natural ingredients with added value and application-oriented innovations to producers of infant nutrition and foodstuffs, the pharmaceutical industry and the manufacturers of animal feed. The business group works closely together with customers and is focused on markets in which nutrition plays a crucial role, being children, elderly people and medical nutrition.
Dairy Essentials
FrieslandCampina Dairy Essentials produces high-quality (branded and unbranded) cheese, whey, milk, butter and milk powder to be sold to professional and industrial customers. The business group is responsible for the distribution of all incoming milk and the valorisation of about 65 percent of the milk supplied by the members.
The history
of FrieslandCampina
1871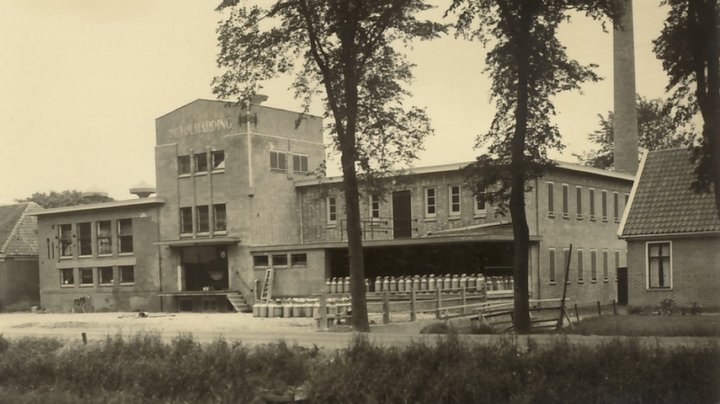 Nine farmers take over a cheese plant in the Wieringerwaard
1880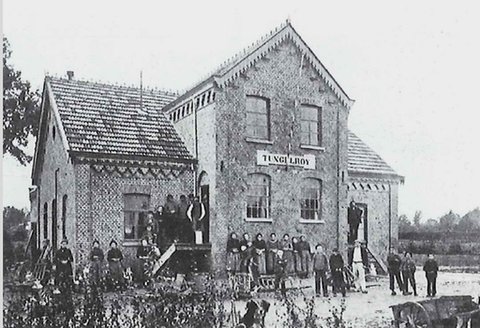 Foundation of the first dairy cooperatives.
1913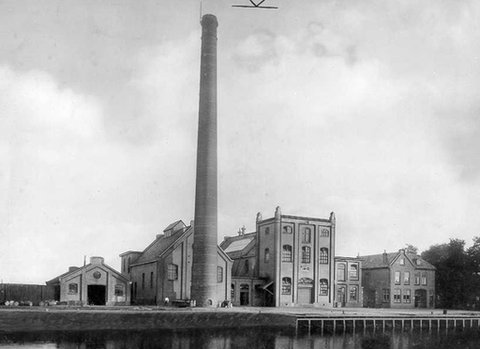 Foundation of Coöperatieve Condensfabriek (CCF) in Leeuwarden
1926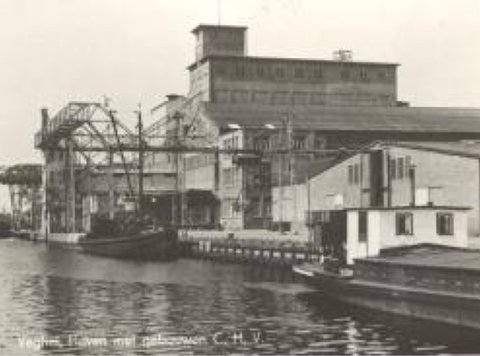 Foundation of De Meijerij Veghel / De Melkindustrie Veghel (DMV)
1965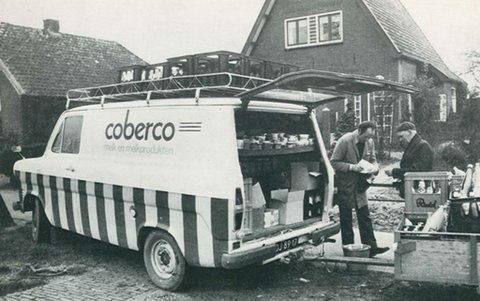 Foundation of Coberco in Zutphen
1989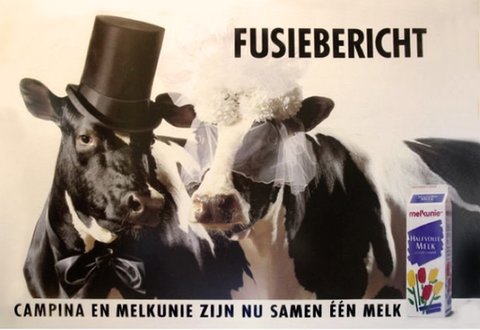 Merger of DMV Campina and Melkunie Holland, foundation of Campina Melkunie
1997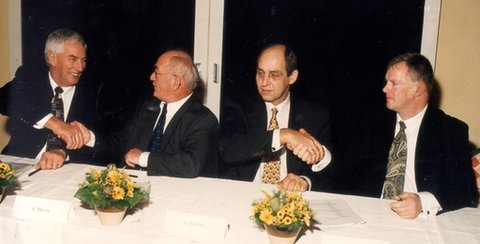 Merger of Coberco, Friesland Dairy Foods, De Zuid-Oost-Hoek and De Twee Provinciën
2004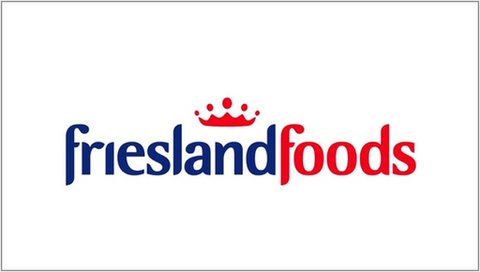 Friesland Foods is presented the designation Royal on the occasion of its 125th anniversary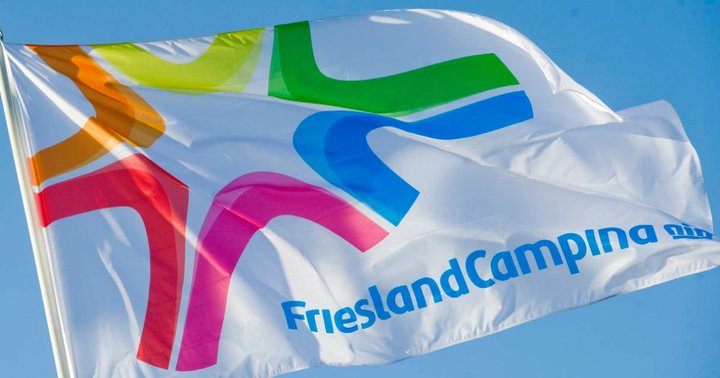 2008
Merger of Friesland Foods and Campina, foundation of FrieslandCampina